Welcome to stakersvalley.COM
Stake your favorite asset with us
Join our staking nodes and get the highest returns in the market.
StakersValley consists of a group of tech-savvy cryptocurrency aficionados. 
We operate nodes on leading PoS blockchains, enabling investors to confidently stake their digital holdings with a guarantee of quality and safety.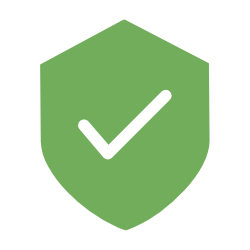 We meticulously select only the finest providers, ensuring top-notch material, bare metal, and other resources, to deliver unmatched service quality and reliability.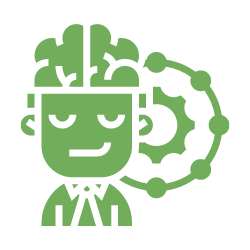 We boast a team of expert engineers specialized in blockchain node validation, ensuring proficiency and unparalleled expertise in every endeavor.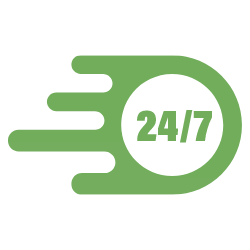 We maintain a 24/7 vigilance, constantly monitoring our nodes to ensure optimum performance and unwavering reliability at all times.
Energy Efficient Blockchains
Closely aligned with a sustainable future, we exclusively operate on energy-efficient blockchains, ensuring our commitment to environmental responsibility while providing state-of-the-art services.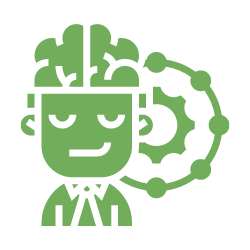 We choose the best providers to give the best experience !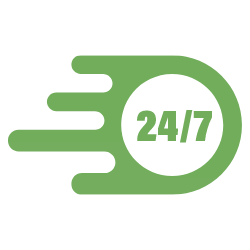 We are constently monitoring ours nodes to be sure that everything is running fine
dollars rewards generated